In hotmail and chatrooms born and raised
On podcasts is where I (now) spend most of my days
You just found my media page. And if you didn't get the headline…I'll give you a hint.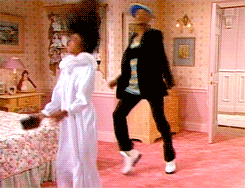 Want to get better at email marketing? Ya know…open rates, conversions, newsletters etc? 
Here's where you can take a listen to me chat all things email on the most amazing internet hotspots.
Fair warning tho. If you can't appreciate a fanny pack or sing the headline of this page to the tune of "Fresh Prince of Bel Air"…you might not get all my 90s + 00s references.
Get your pen + pad, baby.